CALL US
1-888-730-0740
347-868-7239


0

Recently added item(s)

You have no items in your shopping cart.
Shop by brand 
Mens 
Ladies 

WATCHES BY STYLE

HANDBAGS &
ACCESSORIES

Diamonds

Signature Diamonds

Our finest collection of loose diamonds cherry picked by our staff. Straight from manufacturer to your door. Highest standards. Strict examination guidelines.

BROWSE

Wholesale Diamonds

Low Price Guarantee on loose diamonds. Better Diamonds, better pricing, live chat support to help you make the right choice.

BROWSE

Custom orders

Custom engagement rings and fine jewelry, handmade to your specifications by jewelers in the USA.

BROWSE

Jewelry 

Shop by Type

Bridal Jewelry

Accessories 

HANDBAG BRANDS

SHOP HANDBAGS BY PRICE

EYEWEAR BRANDS

SHOP EYEWEAR BY PRICE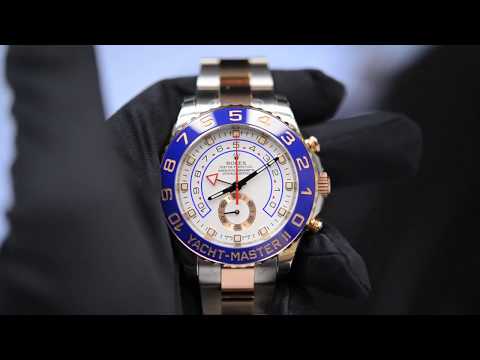 08 December, 2017
Rolex Yacht-Master II 116681 Steel & 18K Pink Gold Automatic Men's Watch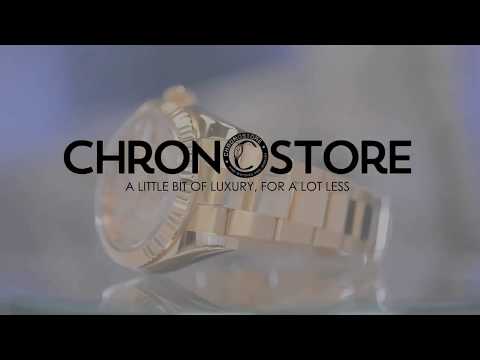 23 October, 2017
ROLEX SKY-DWELLER 326938 CH 18K YELLOW GOLD AUTOMATIC MEN'S WATCH
Rolex Submariner
16610 Holes
4-Liner Black Dial
2000 Steel
Automatic Mens Watch
---
$7,299.00
MORE CHOICES
CUSTOMERS ALSO CONSIDERED
BRAND Rolex
In 1905, Hans Wilsdorf and his brother-in-law, Alfred Davis, founded Rolex. The company was originally based out of London, England. The pair started their business originally by importing Swiss movements and assembling them in high quality cases within England. This allowed them to expand rapidly with minimal investment and ability to market directly to the British public. By 1908, the company renamed themselves Rolex and relocated to Switzerland for future expansion. The company chose the name Rolex because it was easy to pronounce and repeatable across many languages. In 1914, Rolex was awarded a Class A precision certificate, a distinction which was normally awarded exclusively to marine chronometers. Rolex remains still owned by a private trust and is not a publicly traded company. Because of this, Rolex can focus on maintaining their quality and expansion per their innovative style and desires instead of being subject to corporate greed and bottom line being number one.
Sign up for our newsletter
Be the first to know about new arrivals,
special offers, watch reviews, and
receive $50 off your first purchase of $250 or more
Your message has been sent. You'll receive a follow-up email shortly.
Help center
Please select your issue and provide your contact information in the form below.
You have no items in your shopping cart.
Added to your Cart
Product has been added to your shopping cart.